Zhengzhou LONGER Machinery Co., Ltd.
Introduction
Our factory is specialized in researching and manufacturing French fries and potato chips machinery for several years, including automatic & small scale processing lines. Our French fries machines and frying machine have won high reputation for its advanced technology, top quality, suitable price, and perfect after-sale service. We keep improving and developing our chips machines and services according to your requirements.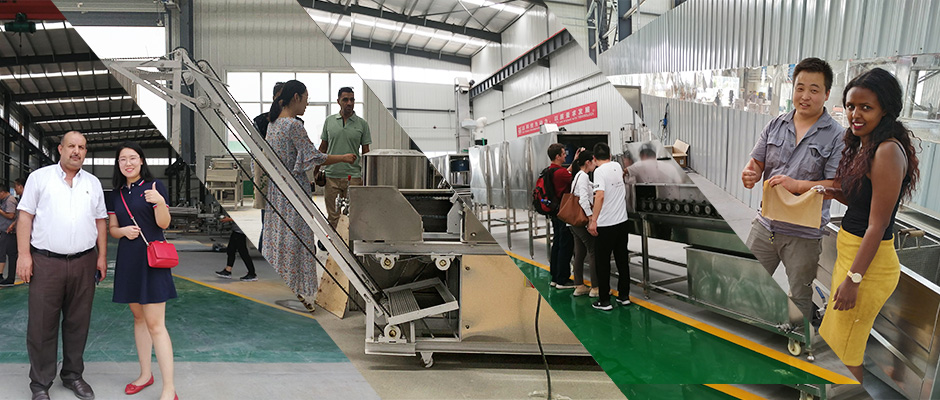 Machines Provide by Zhengzhou Longer Machinery
Our company offers different production capacities of French fries and potato chips processing lines, such as:
Semi automatic French fries production line: including 30, 50, 70 kg per hour
Automatic french Fries processing plant: including 100, 300, 500, 1000 kg per hour.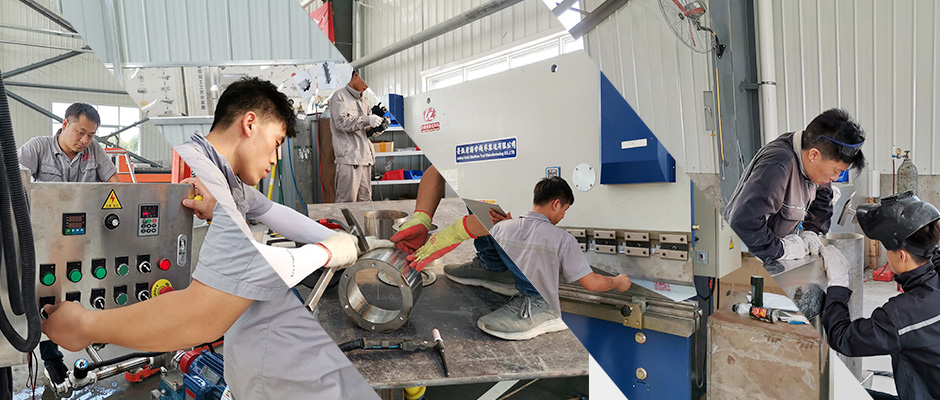 Why Choose LonGER Machinery Co. As Your Partner
1. We promise to supply good-quality machines
2. Keep pace with advanced manufacturing technology
3. Abundant industry expertise and experiences
4. Fast delivery speed, cooperate with reliable shipping agency
5. Machine can be customized based on customers' requirement
6. Machine sold to many countries: Netherlands, Kazakhstan, Malaysia, Nigeria, Nepal, Bangladesh, Sri Lanka, Indonesia, Bulgaria, New Zealand, Peru, South Africa, and Saudi Arabia, etc..
WELCOME TO VISIT US
You are welcomed to visit our factory and discuss about your requirements in details. Our pleasure to show you more information about our machines, and our expert team can provide you the professional technical guide to make the right decision.
Lastest Products
Read More
food processing machine,packing machinery

Read More

Contact

Tel: 18595717505
Address:
No.100 Shangdu Road, Zhengdong New District, China, 450000

H5响应式定制设计
26种语言,SEO营销型网站
---
H5/响应式/营销型企业网站; 26种语言扩展;
覆盖: 英文、法语、德语、西班牙语、葡萄牙语、俄语、阿拉伯语、波斯语、日语、韩语
了解更多