Machinery & Equipment
ther Solvent Recycling Machine
B60Ex
origin: Shenzhen, China
packaging: Wooden box
MOQ: 1

Description
China Petroleum ether Solvent Recycling Machine with High-Quality, Leading Petroleum ether Solvent Recycling Machine Manufacturers & Suppliers, find Petroleum ether Solvent Recycling Machine Factory & Exporters.
Petroleum ether Solvent Recycling Machine
Petroleum ether can clean metal mechanical parts .Calstar Solvent Saver provide metal Fabrication & Finishing industries with the recycling equipment needed to not only reduce waste, but save money!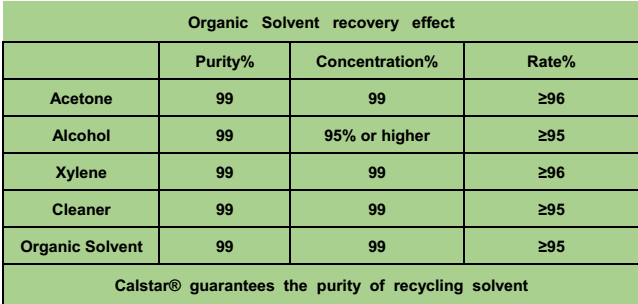 We specialize in recycling equipment for liquid waste generated in the metal finishing industry.
Did you know that on-site recycling could reduce your solvent purchases by as much as 95%, as well as dramatically reduce your hazardous waste? Solvent Saver equipment models can help you easily recover your chemical wastes back into re-useable solvents.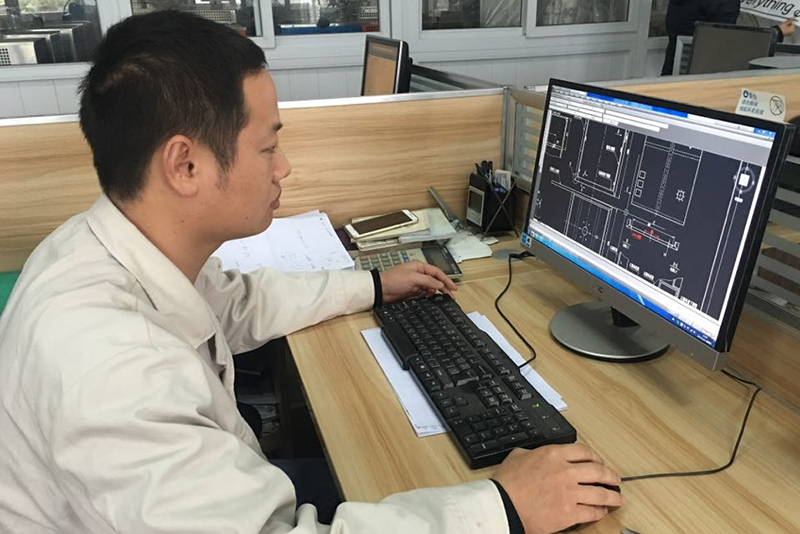 After waiting 2-3 hours, waste solvent has been reclaimed and you will get clean solvent to use!device Paint solvent recovery machine,Paint solvent recovery equipment,Paint solvent recovery unit.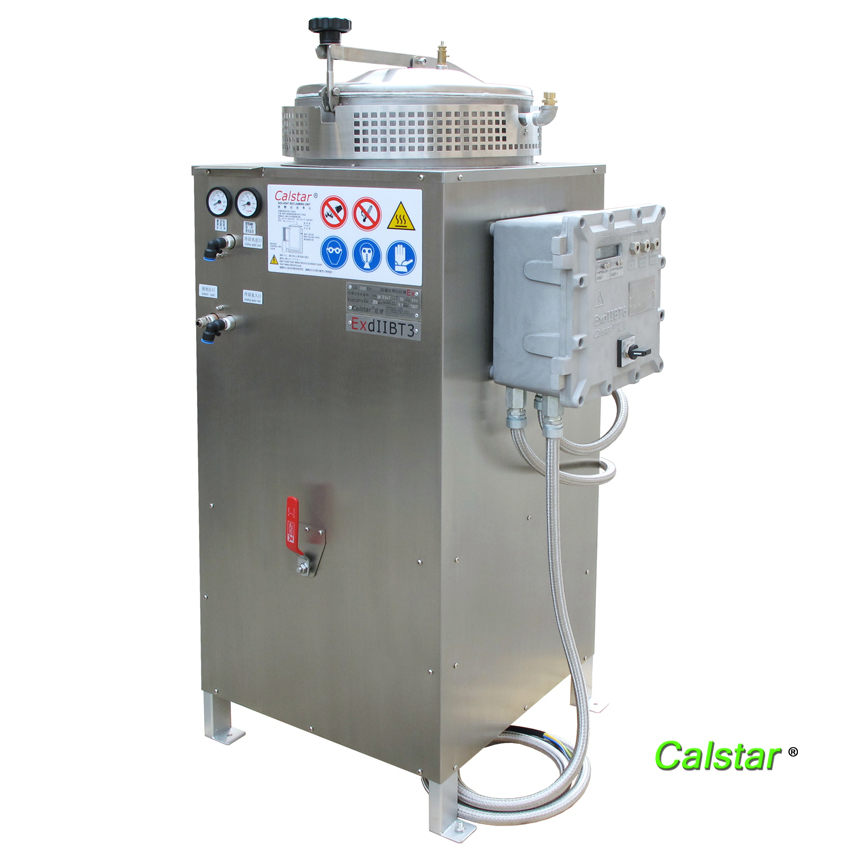 Customer Benefits
●High quality solvent recovery: clear, pure, good performance;
●Low maintenance cost, easy to maintain;
●Easy operation and installation: recovery process and operation is simple, convenient. General staff can secure posts after short-term training;
●The equipment is compact, small and light, space saving;
●Short process time and short operation time;
●Less investment, pay back quickly on investment; well-preserved environment and high economic benefits with less investment.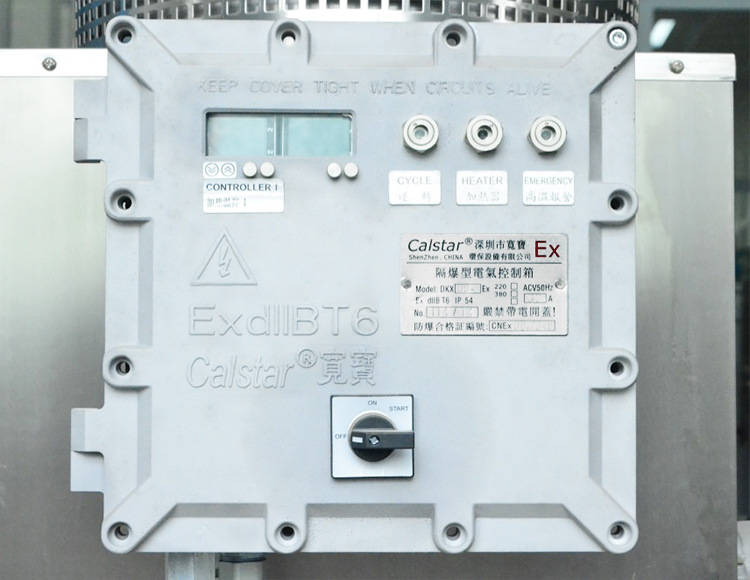 Characteristic
●Explosion-proof electric equipment: in compliance with Chinese safety standards (CNEX) and European standards (ATEX), worry-free and safe for use;
●Self-developed standardized production, stable and durable quality assured, has good performance;
●Stationary structure, safe structure; slag discharge valve in the recovery tank bottom, only pull the slag discharge valve handle to clean residues;
●High quality durable stainless steel tank, prevent chemical corrosion; two-tier structure, indirect heating, reinforcement barrelhead design, precise temperature control, explosion-proof, anti-leakage;
●Heating Method: heat medium (heat transfer oils) indirect heating;
●water-cooled condensing system: cooling is faster, recovery is rapid; cooling faster than air-cooled models, more rapid recovery with a shorter time;
●Fully stainless steel enclosure: greasy dirt can be gently wiped clean, dirty easy to clean, so that equipment is always kept clean and new;
●Digital heating temperature controller: advanced numerical performance, safety intuitive, accurate and convenient heating temperature control;
●Multiple operational safety protection functions: pre-set temperature shutdown function; timer shut off function; ultra-high temperature protection features; high-voltage protection function; power failure protection function.devicePaint solvent recovery machine,Paint solvent recovery equipment,Paint solvent recovery unit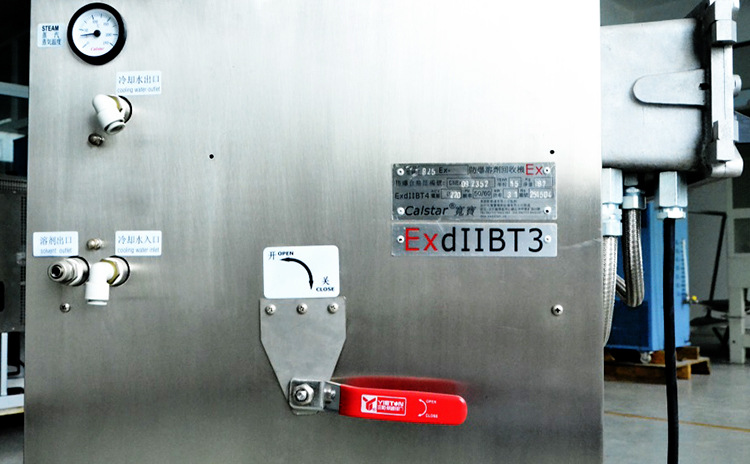 Customizing & Auxiliary device:
※You are free to customize the equipment to meet your specific needs, or choose auxiliary device in compliance with your needs in order to achieve the desired treatment effect.
Technical Parameters:
(for reference, the data subject to change, please with your choice models the actual date).
Model

Feeding
Capacity

Heating
Temperature

Socket
Power

Time
Per Cycle

Dimension

Weight

B60Ex

60L

50~190°C

220ACV/50Hz

3Hr

587*827*1480mm

104Kg
NOTE: Values listed above, the recovery time is under ideal conditions in laboratory test values during recovery of toluene for reference. The actual operation in the process of recovery and the waste solution inside the impurity content, high and low boiling point solvents, environmental temperature, viscosity, etc. differ.devicePaint solvent recovery machine,Paint solvent recovery equipment,Paint solvent recovery unit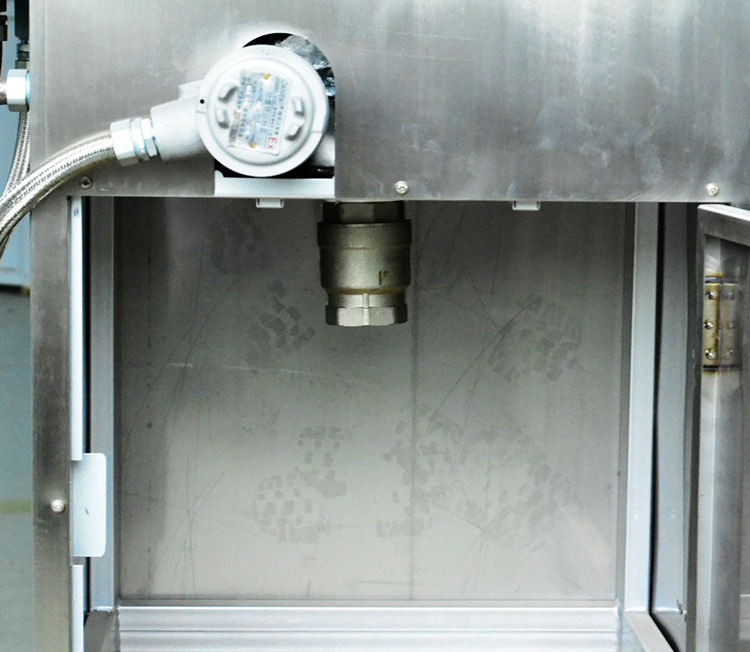 Application Fields:
Calstar solvent recycling machines are applicable to reclaim most of common organic solvents. As long as you have a solvent recovery and treatment needs, recyclable processing industries in common organic solvents, no matter what kind of industry.
The equipments have been widely used in various industries at home and abroad.
1.Automobile manufacturing and repair industry:
vehicle spraying equipment and spray gun cleaning pipeline thin materials, such as: naphtha, toluene, xylene, methyl ethyl ketone, n-butyl, etc.; clean gasoline engine produced by such processes as solvents.
2.Electronic product manufacturing industry (e.g.: LCD, LED, etc.):
cleaning mold, cleaning of electronic products themselves cleaning agents, such as: ethanol, acetone, trichloroethylene, etc.
3.Precision instruments and hardware manufacturing industry:
cleaning mold and processed products, organic solvents, such as: naphtha, hydrocarbons, kerosene, gasoline and other solvents.devicePaint solvent recovery machine,Paint solvent recovery equipment,Paint solvent recovery unit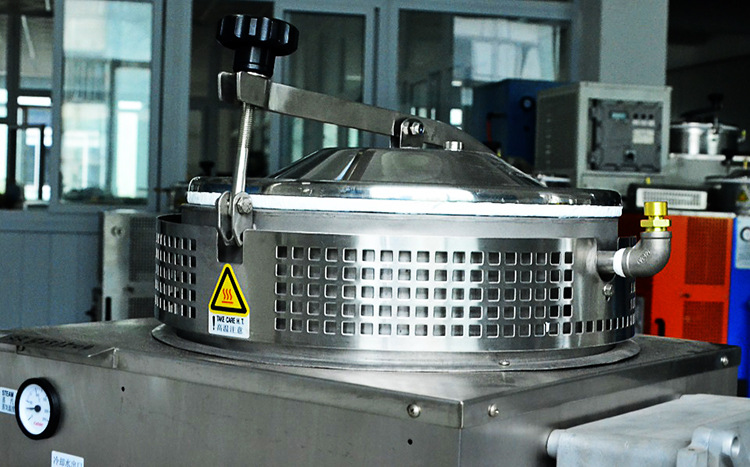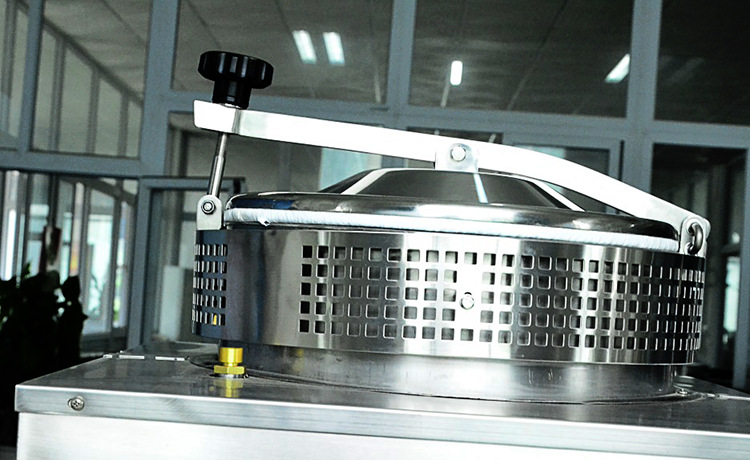 Petroleum Ether Solvent Recycling Machine,
Petroleum Ether Solvent Recycling Unit,
Petroleum Ether Solvent Recycling System,
Read More
Canada,England,Australia

Read More

Contact

Tel: 13713939588
Address:
Ping shan district DE ma mountain industrial park, Guangdong, China, 518118

H5响应式定制设计
26种语言,SEO营销型网站
---
H5/响应式/营销型企业网站; 26种语言扩展;
覆盖: 英文、法语、德语、西班牙语、葡萄牙语、俄语、阿拉伯语、波斯语、日语、韩语
了解更多