Agriculture Equipment & Supplies
briquette machine for agriculture waste and industry waste
MTBM290
Price: USD 5000.00/1
MOQ: 1 1

Description
Briquette machine is used to turn waste to useful briquette.
As one of China's leading experts in the manufacturing and supplying for the machinery and equipment of briquetting, compaction, drying and crushing processes. Maxton provides equipment and technology for the regeneration of valuable secondary raw materials from industry to biowaste.
Our technical team of process engineers and after-sales service support technicians have helped customers find the potential of their waste through briquette solution development. Our main goal is to maximize customer satisfaction by providing the greatest possible benefits from our products and services.
Briquette Machine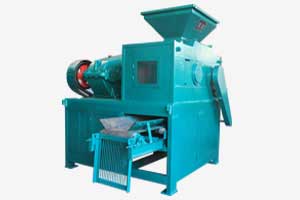 Roller Briquette Press Machine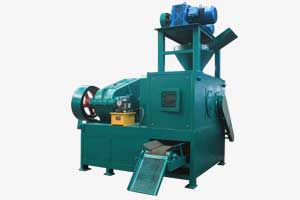 Hydraulic Roller Briquette Press Machine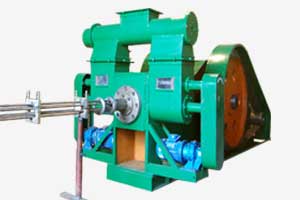 Log Briquette Maker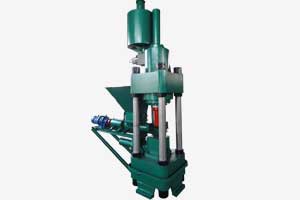 Hydraulic Briquetting Machine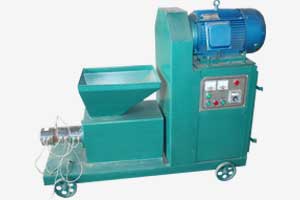 Screw Bio Briquettes Machine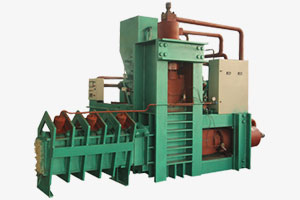 Wood Chip Compactor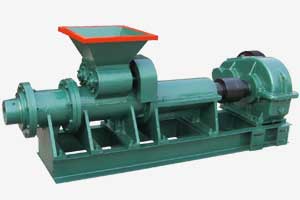 Extrusion Briquette Maker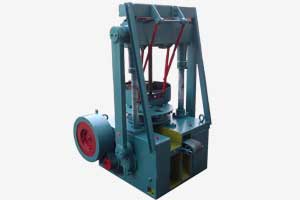 Coal Charcoal Briquette Making Machine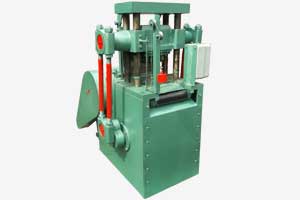 Hookah Charcoal Briquettes Maker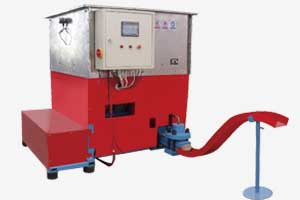 Biomass Brick Briquetter
briquette machine. briquette making machine,
Read More
Briquette machine. dryer

Read More

Contact

Tel: 86 18037777379
Address:
Zhengzhou, Henan, China,

H5响应式定制设计
26种语言,SEO营销型网站
---
H5/响应式/营销型企业网站; 26种语言扩展;
覆盖: 英文、法语、德语、西班牙语、葡萄牙语、俄语、阿拉伯语、波斯语、日语、韩语
了解更多