Construction Projects
Prefab Warehouse building
Steel structure warehouse03
Price: USD 5000.00/set
MOQ: 1 set

Description
Place of origin : Guangdong,China
Model Number : Steel structure warehouse03
Price Terms : FOB price
Payment Terms : By T/T
Package : Seaworthy
Minimum Order : 1 set
Delivery Time : 30-45 days
Brand Name : SBS
1.Steel Structure Warehouse Project
The main Steel Structure of the Prefab Warehouse Building including Steel Column , Roof Beam , Anti-Wind Column , the Secondary Steel Structure mainly for Bracing , the wall and roof panel used 0.5mm or 0.6mm single colour sheet .Industry steel structure warehouse usually made of steel beams, steel columns, steel trusses and other components of the composition; each component using welds, bolts or rivets to connect.Prefabricated steel Structure workshop is an pre-engineered steel structure which is widely used for the large-scale workshop, or used for the warehouse, supermarkets, entertainment centers and other buildings.
Concrete and Steel Reinforcement
Concrete and steel reinforcement used in composite components in composite intermediate or special SFRS of Sections G2, G3, G4, H2, H3, H5 and H6 shall. Concrete and steel reinforcement used in composite components in composite ordinary SFRS of Sections G1, H1 and H4 shall satisfy the requirements of ACI 318
2、The detail material for the steel structure technical parameters
Steel shall be furnished according to the following specifications. Unless otherwise specified, structural carbon steel shall be furnished.
A. Carbon Steel: Structural carbon steel for bolted or welded construction shall conform to, AASHTO M270 (ASTM A709) grade 36 (grade 250).
B. Eyebars: Steel for eyebars shall be of a weldable grade. These grades include structural steel conforming to Structural Steel, AASHTO M270 (ASTM A709) grade 36 (grade 250) or AASHTO M270 (ASTM A709) grade 50W (grade 345W) with supplemental requirement S3 of
AASHTO M270 grade 50W (grade 345W) mandatory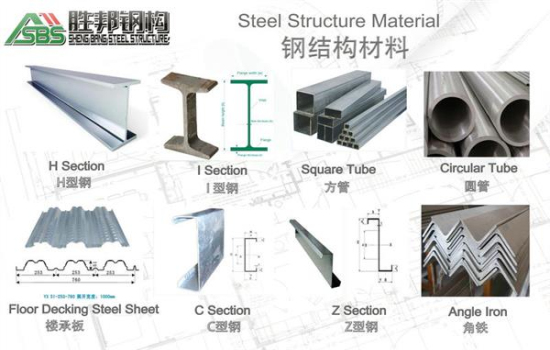 3.Product detail
Product Name

Prefabricated Steel Structure Warehouse

Specification

Foundation

Concrete and Steel

Support

X or V types, angle steel or round tube

Surface

Two layers and anti-rust paint

Color

White, Grey, Blue, Green, etc

size

Designed by your requirement

Advantages

1. Stable Construction
2. Anti-seismic performance
3. Aesthetic appearance
4. Short construction period
5. High-speed installation
6. Life span durability
7. Environmental-Friendly product
8. Energy saving

Main component

base materials

Cement and steel foundation bolts

Main frame

H beam (welded or hot rolled)

Material

Q35B,Q345B

Purlin

C purlin (C120-320) or Z Purlin (Z100-200)

Bracing

Tie bar, lateral bracing, column bracing, knee bracing, etc

Bolt

Normal bolt, high strength bolts, Galvanized bolt

Roof & wall

Sandwich panel, steel corrugated sheet

Door

Sliding door , rolling shutter

Window

PVC window, aluminum-alloy Window

Accessories

Skylight, ventilation, downpipe and galvanized gutter etc .
4.Advantages
1) Features: fast and flexible to assemble, safe, thermal and noise insulation, water proof and fire prevention;
2) Cost-effective: Fast and easy installation greatly shorten the construction time which reduce the costs;
3) Durability: The whole structure is easy in maintenance, which can be used for more than 50 years.
4) Perfect design: Perfect design completely avoids leaks and water seepage. Meanwhile, it's also in line with the national level of fire prevention.
5) Carrying capacity: can resists the impact of strong wind and seismic performance and bears heavy snow loads.
Due to the above advantages, combination of light china steel building structures in construction engineering, railway, petrochemical industry, water conservancy construction highway construction and military engineering and earthquake relief in the fields of temporary is widely used in construction.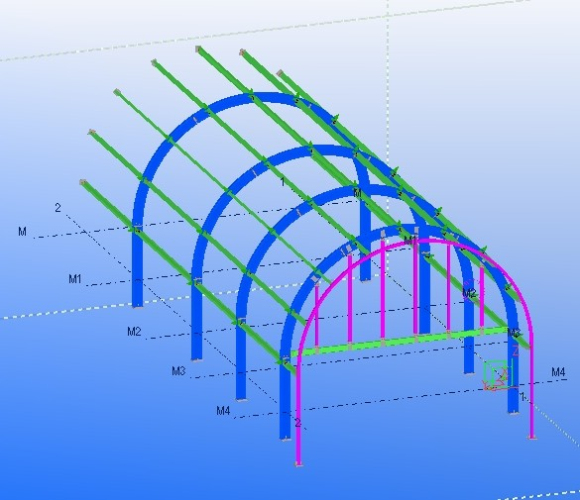 Welds designated as demand critical shall be made with filler metals meeting the
requirements specified in AWS D1.8/D1.8M clause 6.3. AWS D1.8/D1.8M requires that all seismic force resisting system
welds are to be made with filler metals classified using AWS A5 standards that
achieve the following mechanical properties:
Filler metal Classification Properties for Seismic Force Resisting System Welds

Property

Classification

70 ksi (480 MPa)

80 ksi (550 MPa)

Yield Strength, ksi (MPa)

58 (400) min

68 (470) min.

Tensile Strength

ksi (MPa) 70 (480) min

80 (550) min

Elongation, %

22 min

19 min

CVN Toughness

ft-lb (J) 20 (27) min

@ 0 °F (−18 °C)a

a Filler metals classified as meeting 20 ft-lbf (27 J) min. at a temperature lower than 0 °F

(−18 °C) also meet this requirement.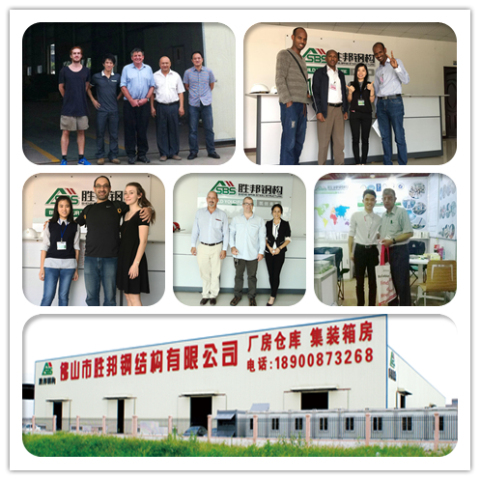 Read More
prefabricated building

Read More

Contact

Tel: +86-757-81002822
Address:
Pingtang Industrial District,shipeng Village,Shishan Town,Nanhai District,Foshan City, Guangdong Province,China, Guangdong, China, 528000

H5响应式定制设计
26种语言,SEO营销型网站
---
H5/响应式/营销型企业网站; 26种语言扩展;
覆盖: 英文、法语、德语、西班牙语、葡萄牙语、俄语、阿拉伯语、波斯语、日语、韩语
了解更多